Think about your bedroom…
is it a tranquil sanctuary where you can unwind at the end of a long day?
Or is it a collection of mismatched furnishings and stray toys? If it's not the bedroom of your dreams, it's time to do something about it! Bedroom interior design is often overlooked since it's the part of the home that guests don't generally see. However, you deserve a master bedroom — and master bathroom — that make you feel relaxed, and where you can go to escape and recharge. Let's bring the romance and relaxation back into your bedroom!
You will adore your luxurious bedroom when it's painted a peaceful color with coordinating fabrics. When you are surrounded with artwork and other items you love. Maybe you want custom, built-in storage to keep the room organized and clutter free.
Perhaps you long for a seating area for reading that's quiet and away from the kids. And how about a master closet designed to display your clothing, shoes and accessories while also having plenty of space for dressing and preparing for your day?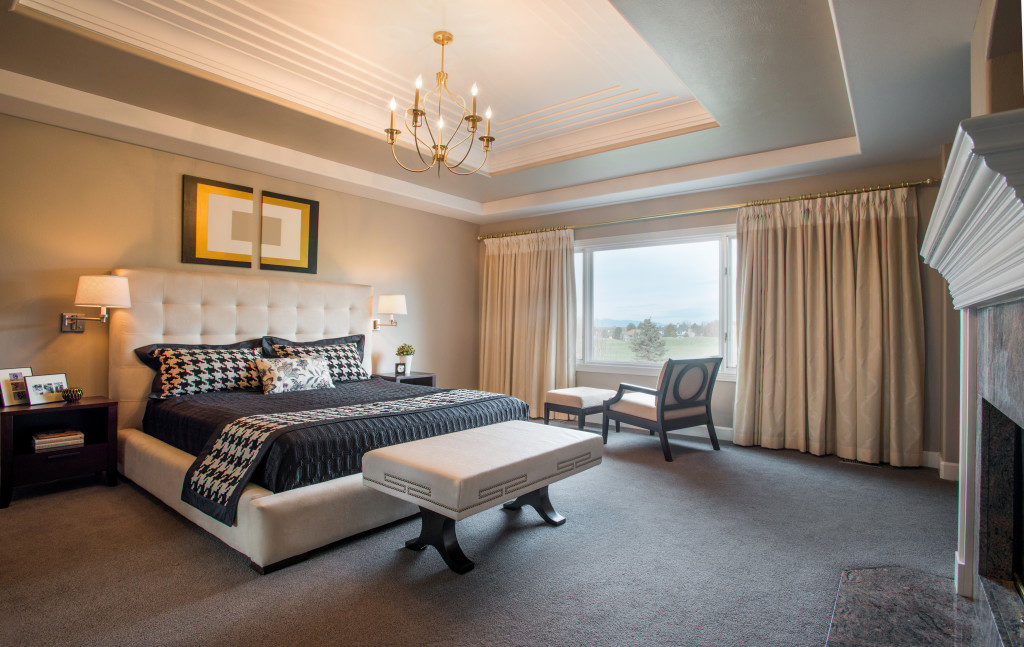 Bedroom interior design is really all about quality of life — your life is better when you have a relaxing place to rejuvenate. It is one of my favorite services to provide. I want to see the pure joy in your eyes when you realize what you've been missing by not making your bedroom your beautiful habitat.
What about the kids' rooms? Kids love to see their favorite toys, games and characters come to life in the design of their bedrooms. You want your teens to have spaces that echo their growing independence and personality, where they can retreat, do homework, listen to music and peruse their social media.
A well-designed guest room tells visitors that they are important to you. Just as you want them to have a lovely guest bath, the bedroom should exude the same level of richness and attention to detail.
Let's design a beautiful bedroom together! Fill out our pre-consultation form to get started.
Not quite ready to start your project? Download one of our interior design guides to get the creative juices flowing!